2015 Oxfordshire Road Race & Grand Prix Series News
Last updated: Monday, 19 January, 2015 at 08:38pm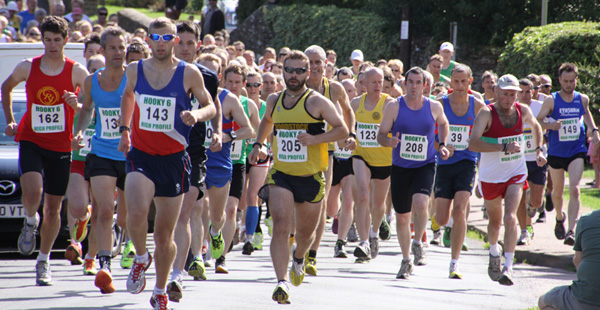 This section is dedicated to keeping White Horse Harriers members up–to–date with Oxfordshire Road Race results as well as news and reports relating the Oxfordshire Grand Prix Series.
The full calendar of Oxfordshire events for 2015 including the County Championship and Grand Prix Series events can are available by clicking here ».
The Oxfordshire Grand Prix Series reports are produced by Will Atkinson, the Oxon AA Road Race Secretary, for the benefit of all the athletics clubs in the county. Will's latest report is available here ».
An archive of reports » and results » from earlier rounds and previous years are also available.